---
---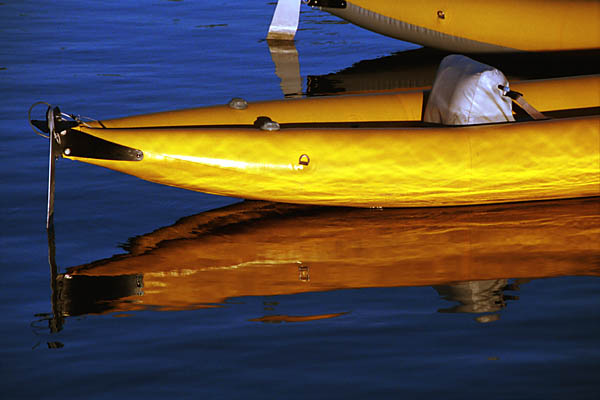 Our tour dropped us off at Growler Island, where there is a small "camp" for overnight stays. (A "growler" is any iceberg that presents a navigational hazard.) The island offers hiking, canoeing, kayaking, salmon bakes, and views of Prince William Sound. The lodging is rustic but our cabin had a view looking right out at the Columbia Glacier.
---
Photo Copyright 2000 - Scott McGuire (smcguire at scottmcguire dot com)
This image may not be used or reproduced in any format without the express permission of the photographer.